Connected Vehicle Fieldtest
A Field Study on the Current State of Access to In-Vehicle Data.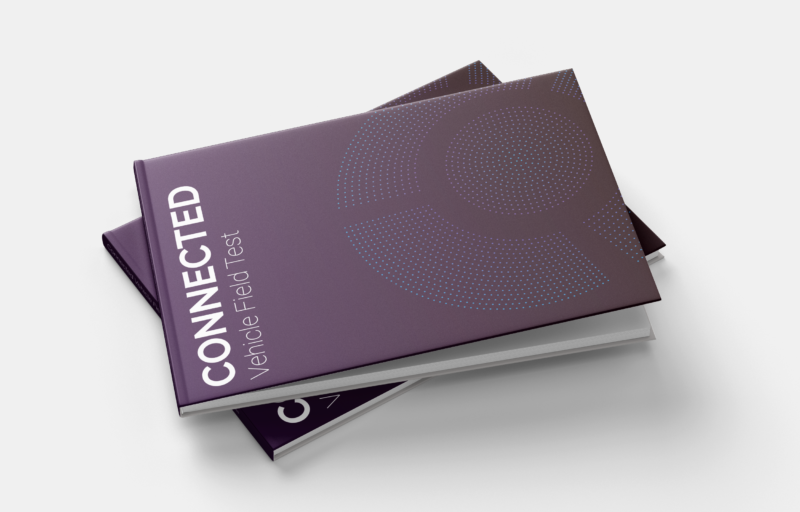 WHAT'S IN THIS STUDY?
In 2020, CARUSO conducted the Connected Vehicle Field Test (CVFT) with a number of volunteers and analyzed the current state of the connected car market in Europe. CARUSO analyzed the solutions of different car manufacturers (Extended Vehicle, NEVADA, or proprietary), built up a large pool of connected cars, and collected data at regular intervals to derive insights and learnings. This study covers quantitative data from 213 vehicles collected over a duration of 6 months and qualitative feedback from surveys and structured interview sessions with 320 associates of the CARUSO shareholding companies who were volunteering to participate in the CVFT.
Published: February 2021
Pages: 82 Pages
Data Points Collected: 66 Million
Info: OEMs are anonymized when making comparisons.
Study License & Terms of Use: CARUSO grants a non-exclusive, individual license to the named user ("Licensee") to view and use the Study. Licensee acknowledges that all copyright, patent and other intellectual property rights to the Study are owned by, and remain vested in, CARUSO. Licensee may excerpt, paraphrase, or quote up to 100 words and 5 charts from the study, provided that the CARUSO copyright notice is affixed thereto, and that the Licensee does not modify or otherwise alter the general impressions of the Study, and does not imply sponsorship, approval, or endorsement by CARUSO.