Your Digitalization Platform
Open Industry Solution
Support the Existing Value Chain
Repdate is a powerful digitalization platform that allows vehicle owners to conveniently book their service appointments with their Smartphone or PC. Based on an integrated search function the vehicle owner can look for all workshops in certain proximity that offer the desired service and can compare their offer, available dates, and an initial price calculation.  
 
Repdate is an open industry solution that targets the independent automotive aftermarket (IAM) and supports the existing value chain. It consists of a set of building blocks that can be flexibly integrated with existing solutions in order to provide value-add. If the vehicle's telematics data is also available, the workshop can create a needs analysis and an automated cost calculation in the same booking process.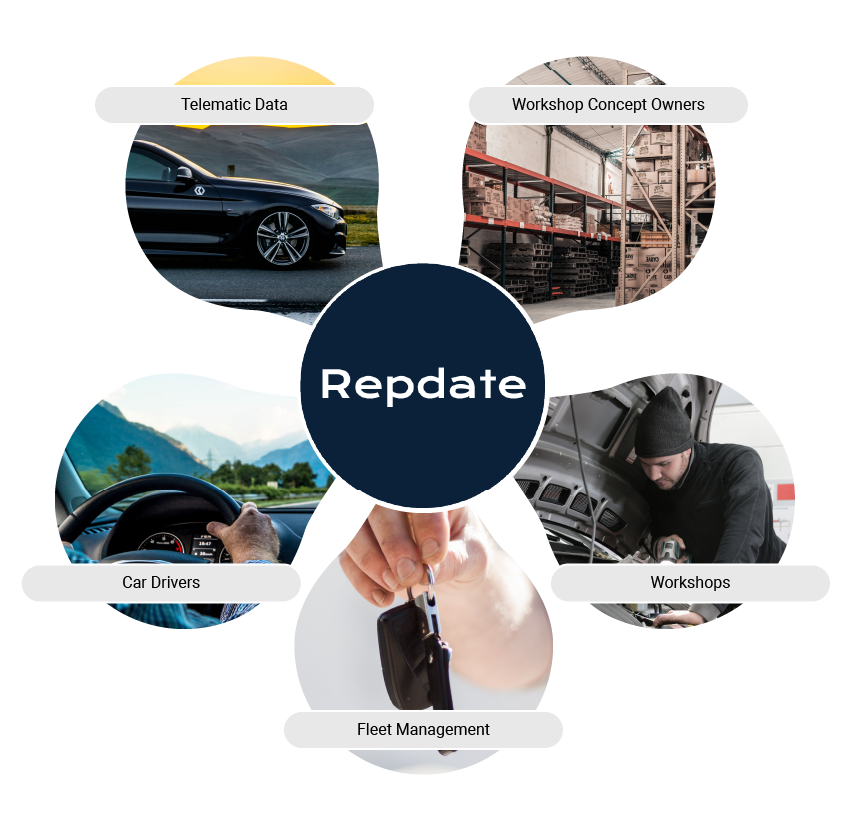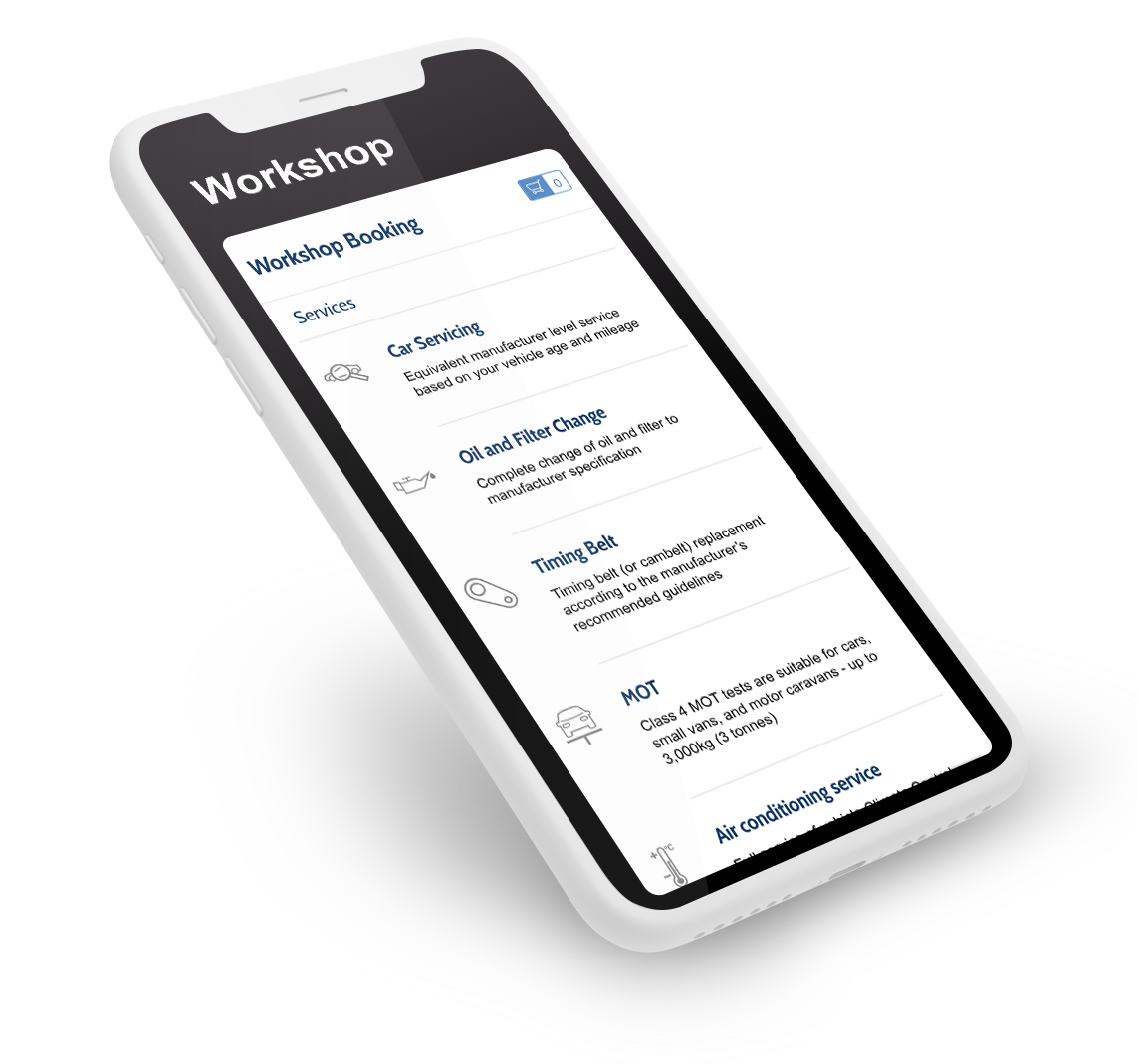 Car Drivers
Intelligent Booking
The solution can be easily integrated into existing solution and car drivers benefit from multiple features like:
Discover workshops based on location and service needs
Unified search across all connected booking solutions*
Real-Time Price Calculation
Easily find fitting appointments
Integration of telematic data into booking*
Workshops
Strengthen the Customer Releationship
The solution provides workshop functionalities like:
Manage the Profile
Easily Integrated Access to In-Vehicle Data *
Interface to Dealer Management System *
Bidirectional Communication (Customer/ Workshop)
Simple Overview of Bookings
Manage Standard and Discount Prices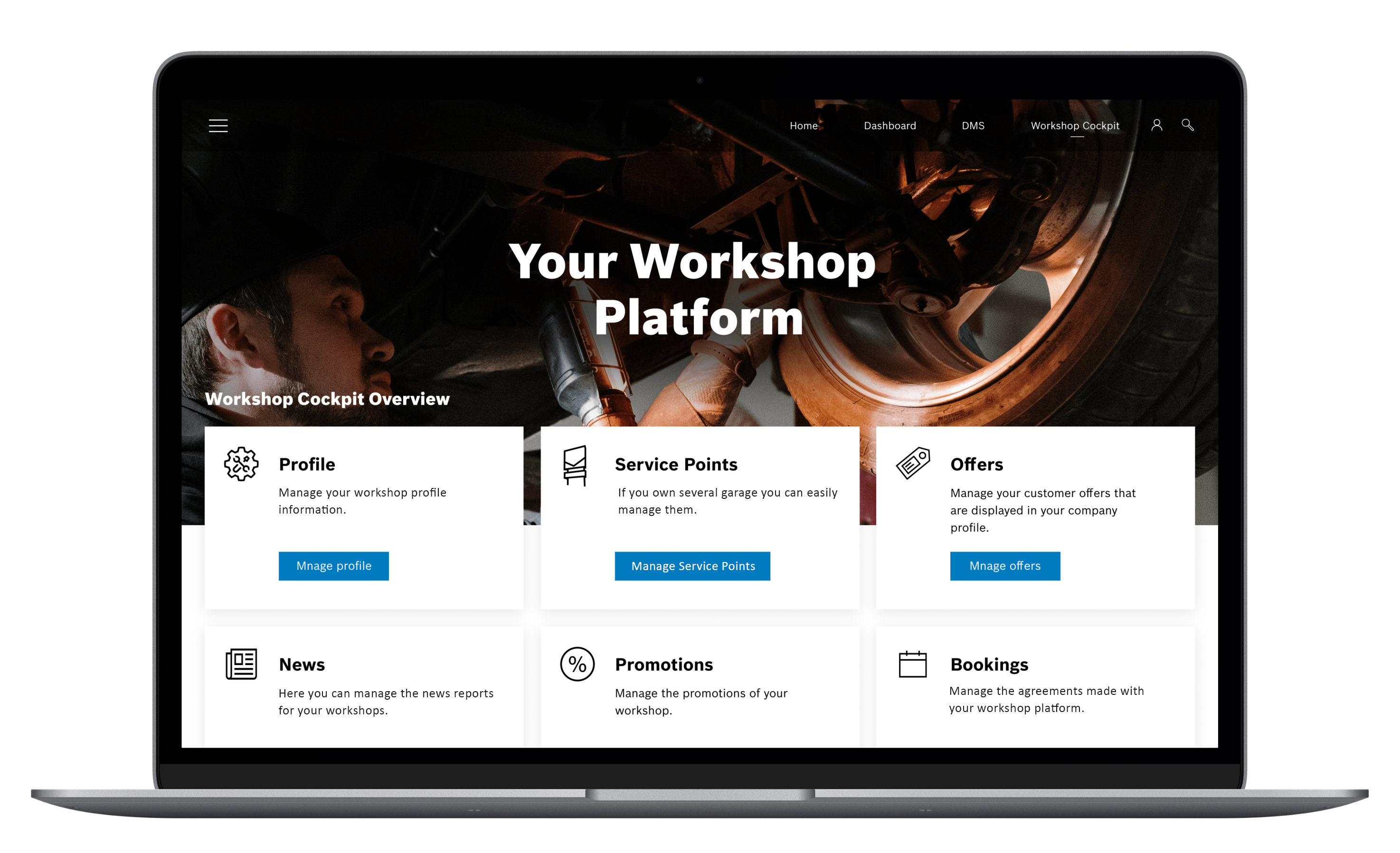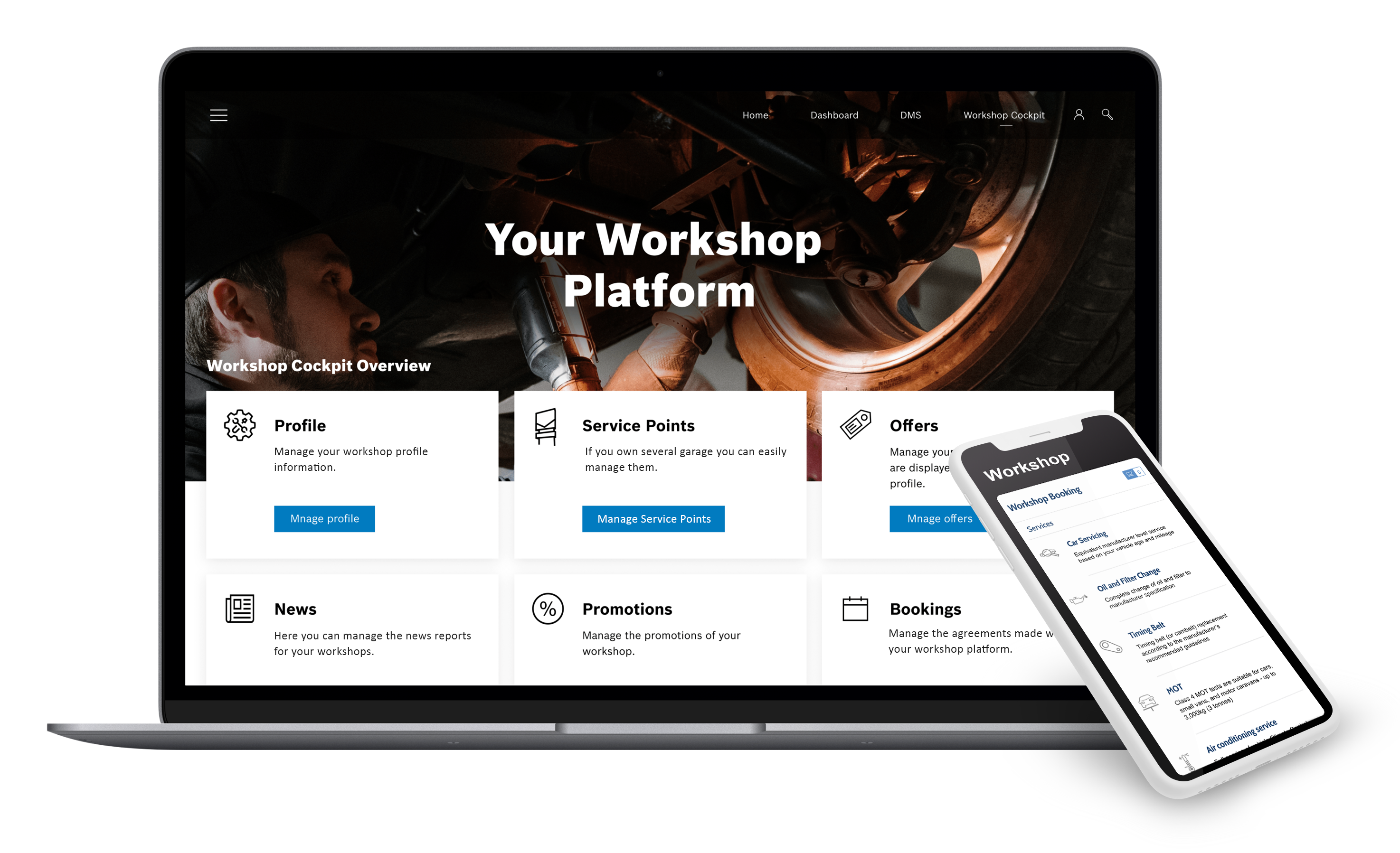 Workshop Concept Owners
Strengthening Existing Value Chain
Easily integrable into existing solutions for fleet management, wholesaler, and workshops. Concept workshop owners benefit from:
Car Driver can Book Appointments easily Online
Access to GDPR compliant, Standardized Data & Solutions
Access to Complete IAM Network & Solution and DMS
Integrate your Existing Workshop Solutions
Add Services & Solutions to Meet Local Needs
Grow Customer Base
Use Synergies
Increase Differenciation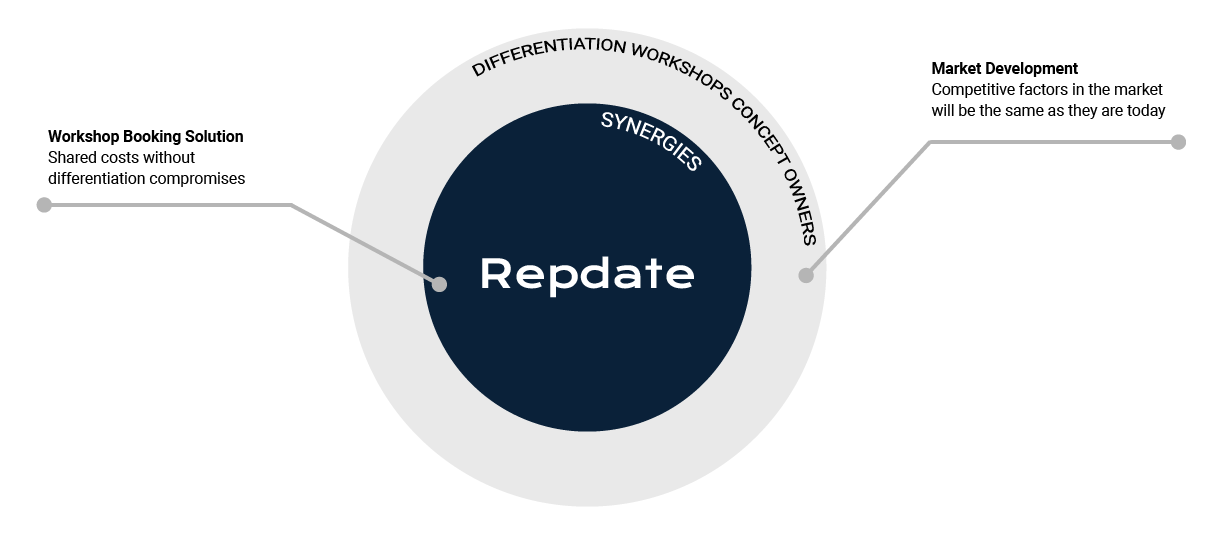 Company Specific Solutions
Repdate Goals
Driving Digitalization
Standardize Access to
Data and Services
Securing IAM
Sales Channels
B2B Approach by Strengthening
Existing Value Chain
Industry Wide Solution
Open to all Market Players
Forming the Future IAM Mobility Ecosystem
Try it Out!
Check out the demo workshop "Motuka" which showcases the branded Repdate solution.
Motuka Demo Workshop