The GEMINI Project, an EU-funded large-scale innovation action, has officially launched! 📢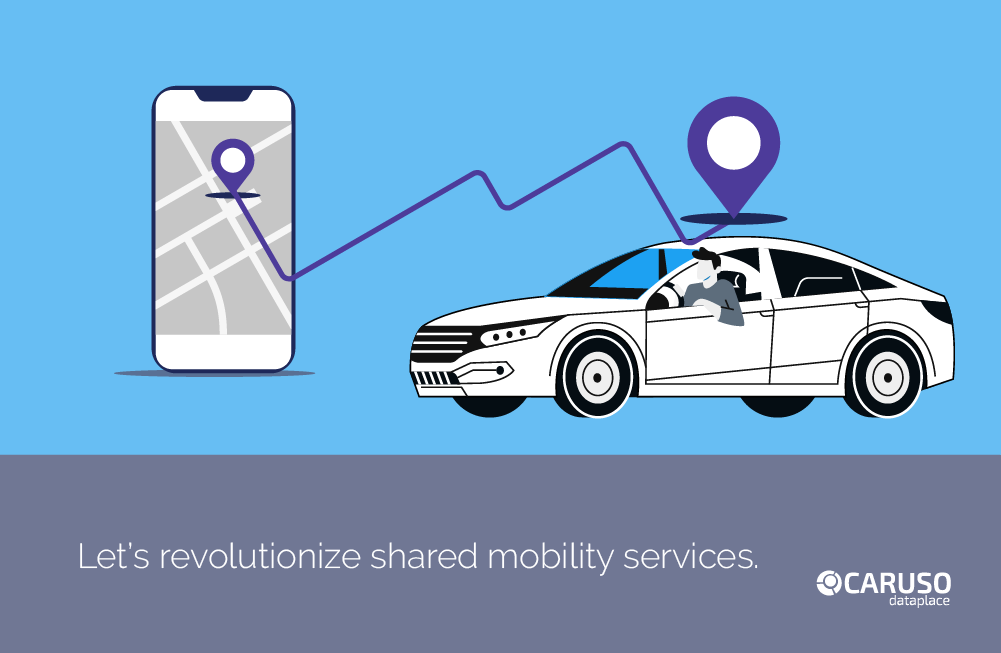 About GEMINI
The GEMINI project, led by the Urban Electric Mobility Initiative (UEMI) in partnership with 43 collaborators, seeks to transform shared mobility services and accelerate progress towards climate neutrality. Supported by a substantial budget of over 12 million euros from the European Commission's Horizon Europe Program, GEMINI focuses on showcasing and implementing advanced shared mobility services, active transport modes, and micromobility.
These innovations will be seamlessly integrated into cutting-edge Mobility as a Service (MaaS) platforms, aiming to revolutionize transportation over 42 months. The project aims to develop and test sustainable business models for New Mobility Services (NMS), including shared connected automated vehicles and shared mobility public transport, with a special emphasis on public-private partnerships. The driving force behind this transformation will be the GEMINI Mobility Living Labs (MLL) actively involving communities in eight mission cities, like Amsterdam, Copenhagen, and Paris, to co-create and adopt these innovative mobility solutions. The objective is to drive the transition towards climate neutrality by promoting a shift in transportation methods, reducing reliance on cars, and promoting sustainable mobility in urban and peri-urban contexts.
The MLLs will promote enhanced accessibility to public transportation while introducing sustainable mobility business models in both urban and peri-urban settings. Consequently, this will prompt shifts in mobility habits and preferences, aiming for urban mobility systems that are less reliant on cars. Together, we can shape the future of transportation and create a greener and more connected Europe. Join us on this exciting journey!
GEMINI Partners
Urban Electric Mobility Initiative (UEMI) gGmbH

Region Hovedstaden

Gemeente Amsterdam

Mestska Cast Praha 

Forum Virium Helskinki OY

5T SRL

Arriva Italia S.R.L.

Bluegreen Cenex Nederland

Stichting Cenex Nederland

Instituto Tecnologico de Aragon

Pluservice SRL

Smart Innovation Norway AS

TTS Italia

Universidad Politecnica de Madrid

Danmarks Tekniske Universitet

Metropolia Ammattikorkeakoulu OY

Transport & Mobility Leuven NV

Volkswagen

Via Verde Portugal-Gestao de Sistemas Electronicos de Cobranca SA

Atobe – Mobility Technology SA

Konnecta Systems Limited

Virtual Vehicles Research GmbH

Allianz Arena München Stadion GmbH

Stichting Townmaking

Caruso GmbH

European Passengers´ Federation IVZW

Giro Car Share

CLEM

Fier Automotive FIER Worknet

AIMSUN SLU

Goodmooves BV

Helsingborgs Kommun

Toyota Danmark AS

Arriva Danmark AS

University of the AEGEAN

A1 Solvenija Telekomunikacijske Storitve DD

Associacao Porto Digital

VMZ Berlin Betreibergesellschaft MBH

Yunex GmbH

TIER Mobility Denmarks APS

Rudersal Kommune

INLECOM Innovation Astiki Mi Kerdoskopiki Etaireia

ATOM Mobility
↗ Learn More about the project
Check out our new "Studies" Page to get more knowledge about the future of connected car data:
Learn More