Workshop Software-Reengineering & -Evolution (WSRE)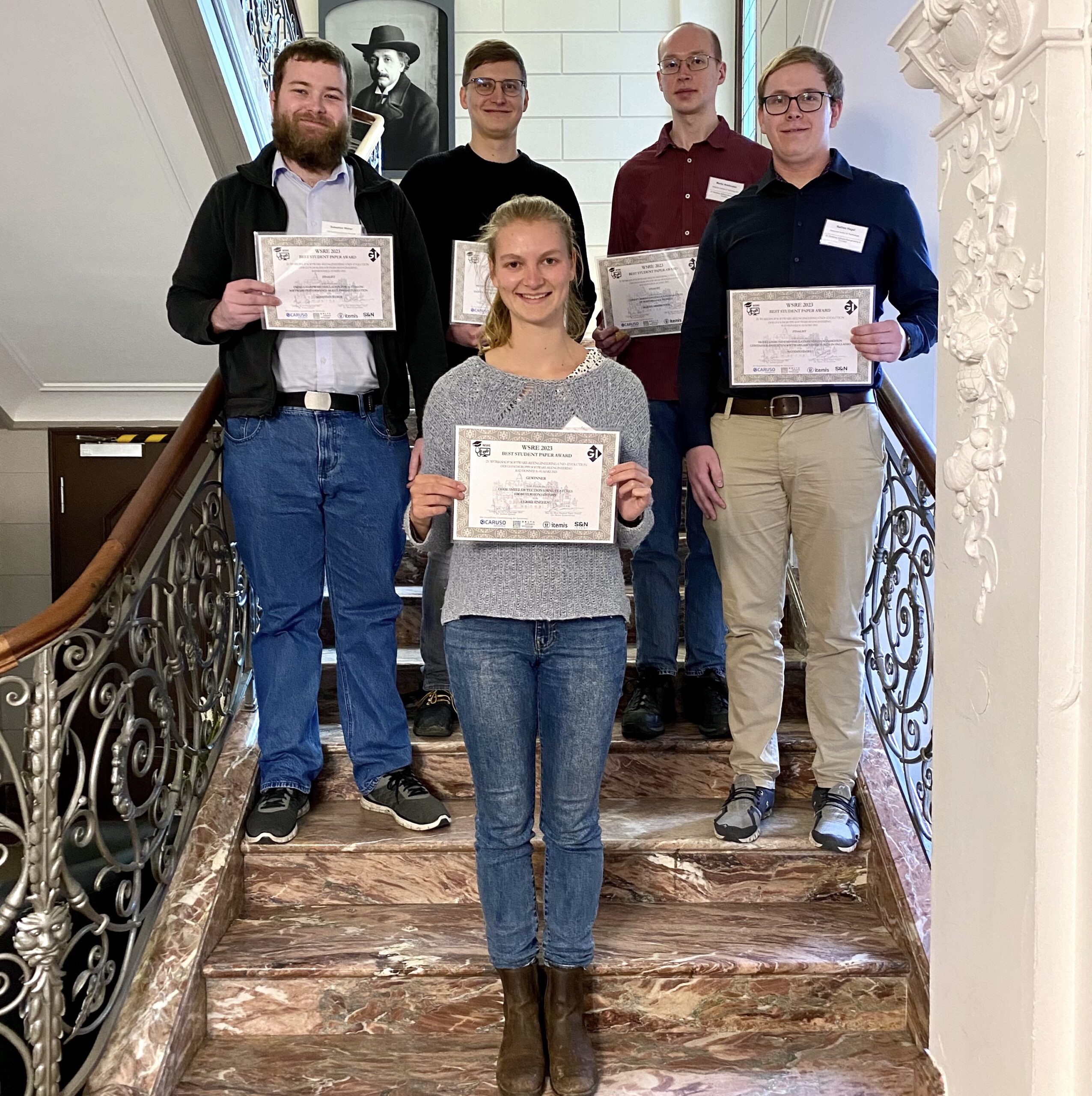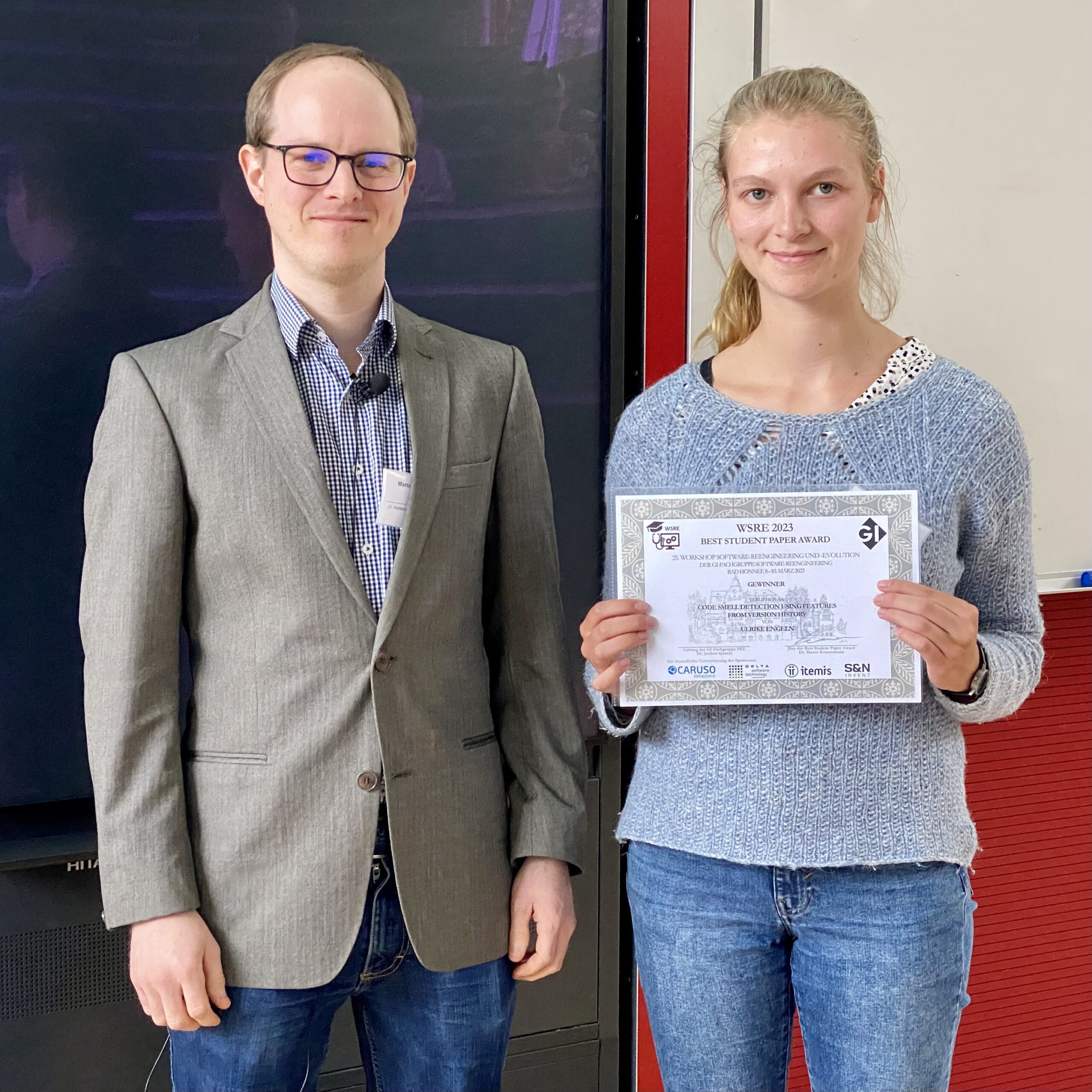 We are very happy be a supporter one more year of the Best Student Paper Award "Workshop Software-Reengineering & -Evolution (WSRE)" 😊📚
For the ones wonderring, what exactly are the "WSRE"?🧐❓
The "WSRE" workshops in the Bad Honnef Physics Center were launched with the first WSR in 1999 😮 by Jürgen Ebert and Franz Lehner, in order to complement the successful international conferences in the field of reengineering to also create a German-language discussion forum.
Organized by the @Gesellschaft Informatics Society, the goal is to promote cooperation and professional exchange between research and practice in German-speaking countries on the topics of "software reengineering", "software maintenance" and "software evolution". 👌🔍
The Best Student Paper Award comes with prize money of €250 provided by the sponsors. 💸  Students could participante with their own project, e.g. their master's or bachelor's thesis or also as part of a student job. Contributions must deal with a topic from the range of topics of the WSRE.
The workshop participation, presentation and award ceremony took place from the 8th – 10nd of March and we want to congratulate the 4 finalists: Nathan Hagel, Dominik Klein, Sebastian Weber, Martin Armbruster but special congrats to the winner Ulrike Engeln!🎉☺
Many thanks to the jury for making such a special event and making a fair winner decision: Torsten Görg, Jens Knodel, Dr. Marco Konersmann and Prof. Dr. Rainer Koschke.
Many thanks also to the organizers of the WSRE 2023 for the promotion of young talents and giving us the opportunity zo support them:  Dr.-Ing. Jochen Quante from Robert Bosch GmbH, Dr. Marco Konersmann from RWTH Aachen, Dr. Stefan Sauer from Universität Paderborn, Dr. Daniela Schilling from Delta Software Technology GmbH, and Dr.-Ing. Sandro Schulze from Otto-von-Guericke-Universität Magdeburg.
More about the finalists and the competition here 👉
↗ MORE