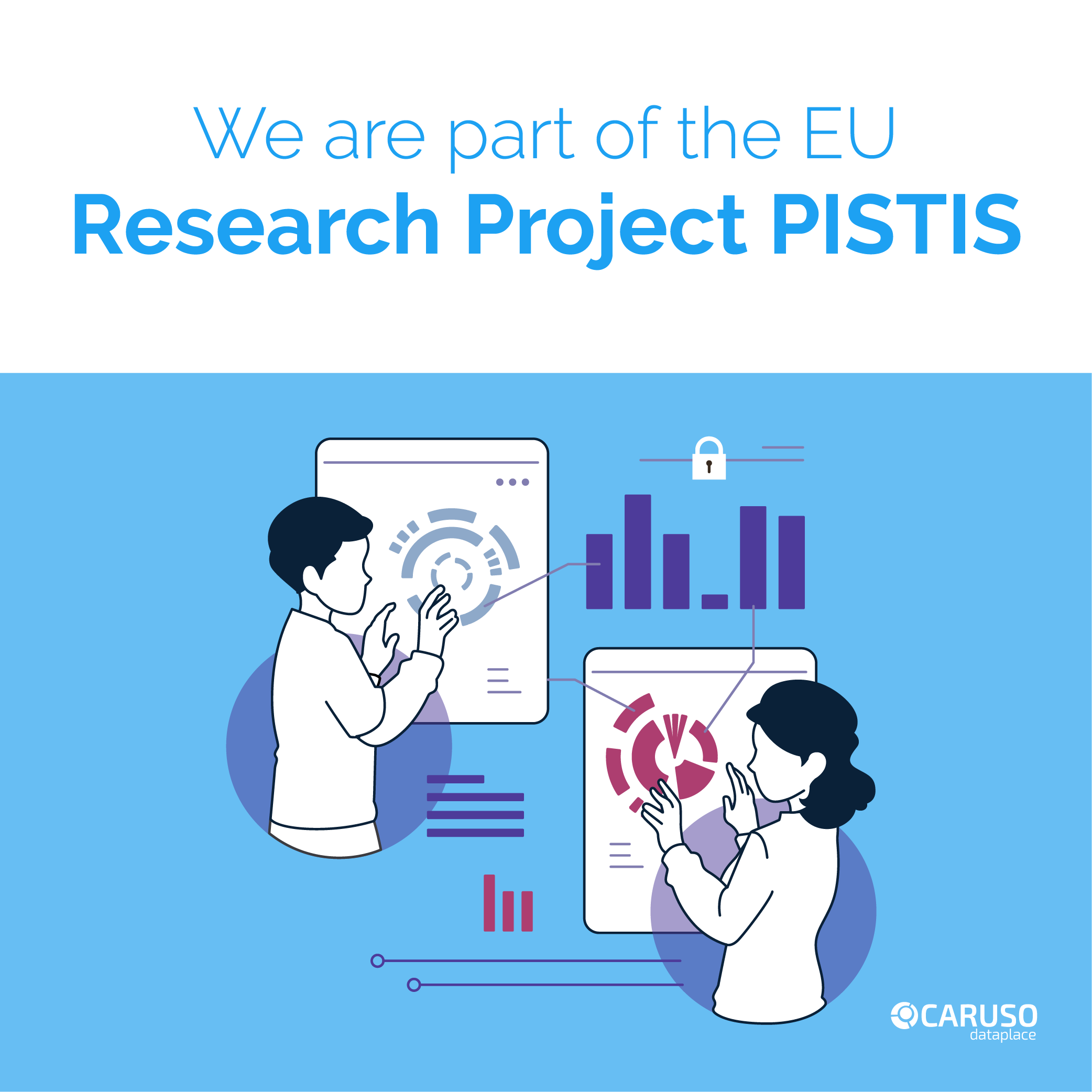 Great news, we just kick off a new EU Research Project PISTIS! 🔍🔓
Together with 31 research partners, we're researching platform economy and data spaces for the secure, trustworthy, and controlled exchange and trading of data from companies and public institutions. And if you wonder what PISTIS stands for, here you go 😁: Promoting and Incentivizing Federated, Trusted, Fair Sharing and Trading of Interoperable Data Assets.
The kick-off meeting was hosted by the project coordinator Yury Glikman from Fraunhofer FOKUS on 24 – 25 January 2023 in Berlin, Germany. We are excited to be part of this research journey and are looking forward to getting this project running!
CARUSO's main contribution to the project will be to help establish the Automotive Ecosystem Demonstrator Hub together with Alexander Stocker, Michael Glitzner from Virtual Vehicle Research GmbH, Felix Einsle, Matthias Seeber from Trafficon, Markus Jech from UBIMET Group and of course our CARUSO colleagues Rebekka Rank and Jens Knodel. In this demonstrator, we are also sparring partners and testbed for innovative research results emerging from the PISTIS project within the next 42 project months.
Check out more information about the PISTIS project here:
↗ MORE