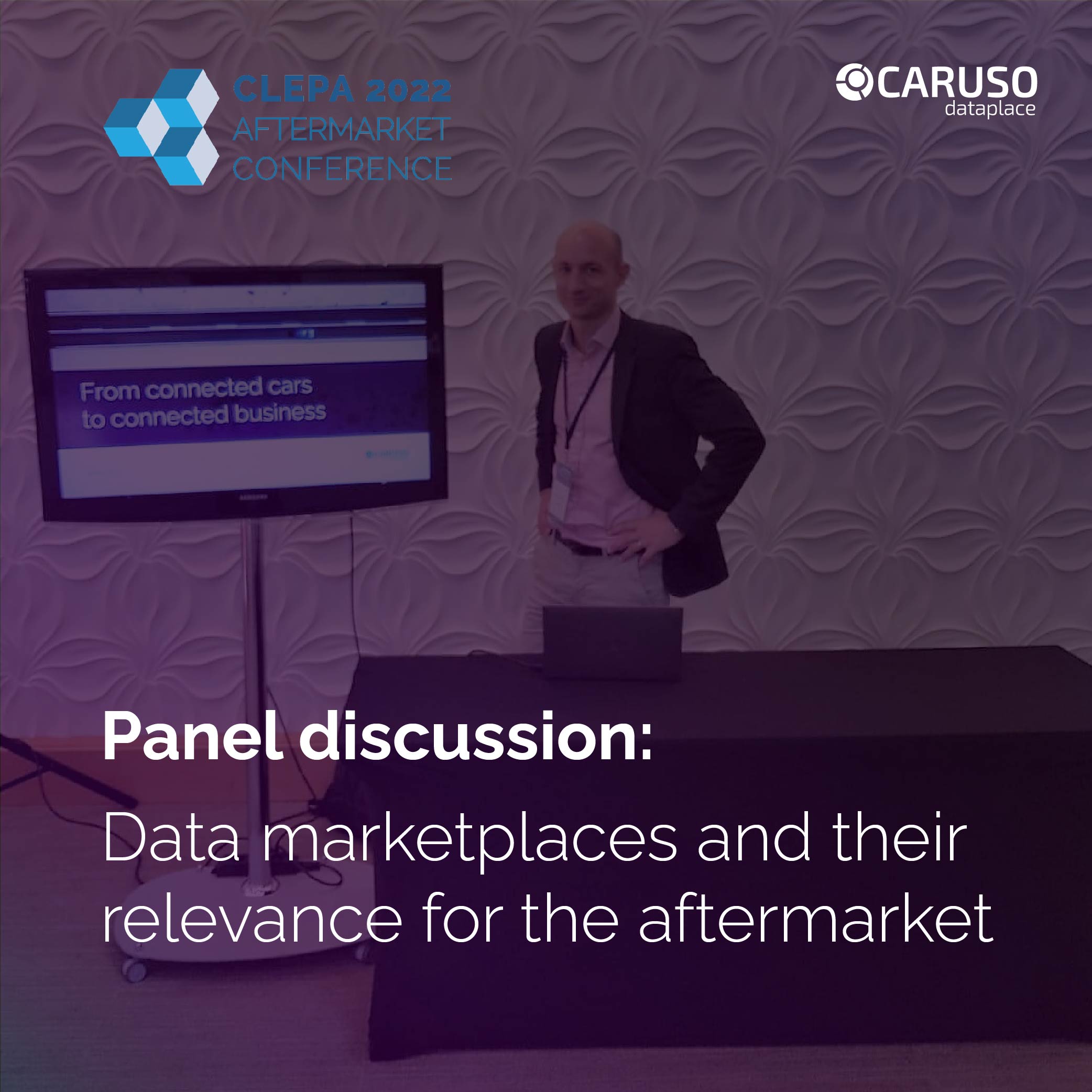 CLEPA Aftermarket Conference 2022
We are happy to have attended this year's CLEPA Aftermarket Conference after last year's conference took place online 🤩 Our colleague Gwenael de Calan shared the results from our Connected Vehicle Field Test among some other interesting facts from the importance of mobility services.
There were some great speakers at the panel discussion titled "Data marketplaces and their relevance for the aftermarket". We are very happy to have shared stage with: Peter Geffers from Ford, Henning Kaess from ATR, Hans Bosch from ANWB and Alex Jan Erdmann from ZDK.
#AMCON2021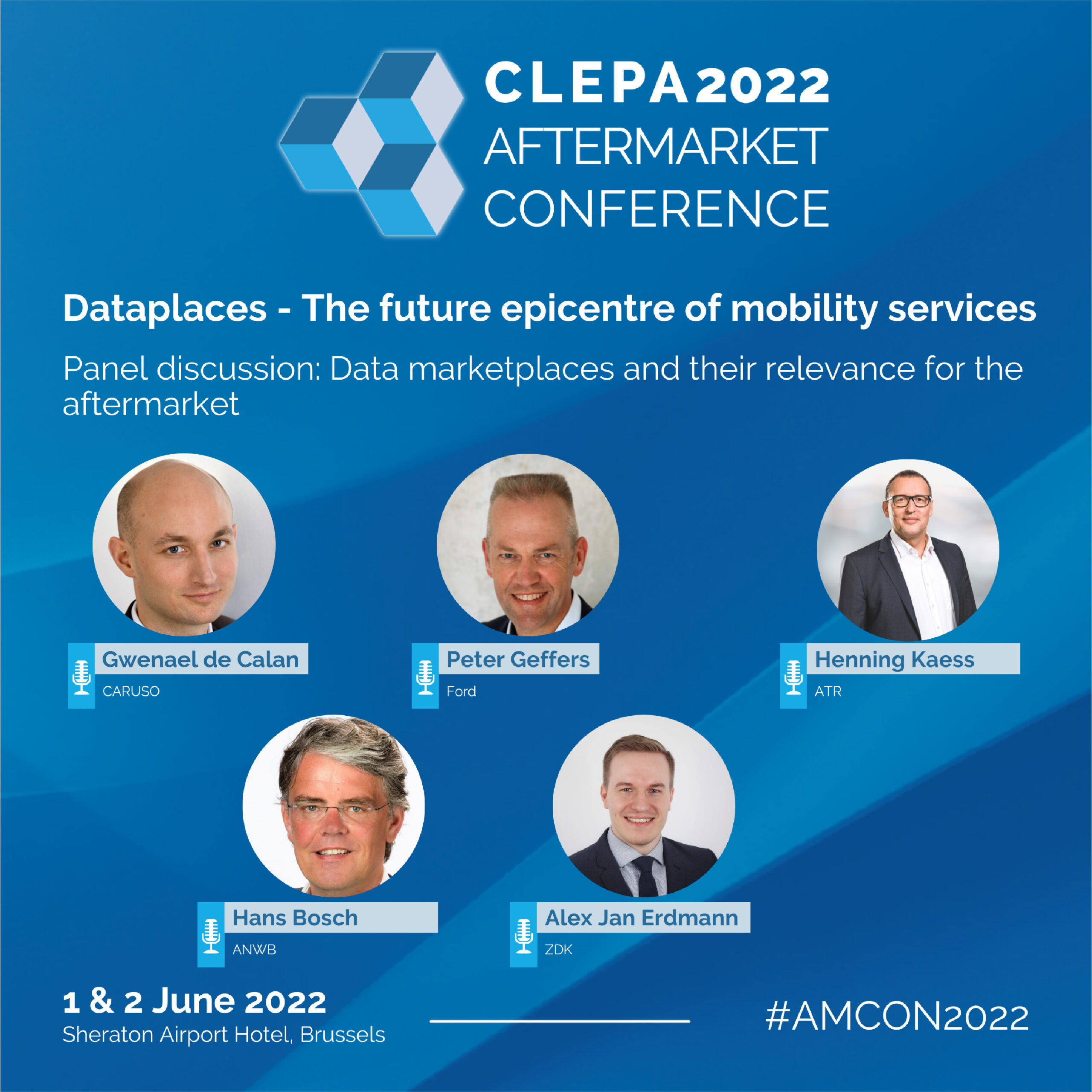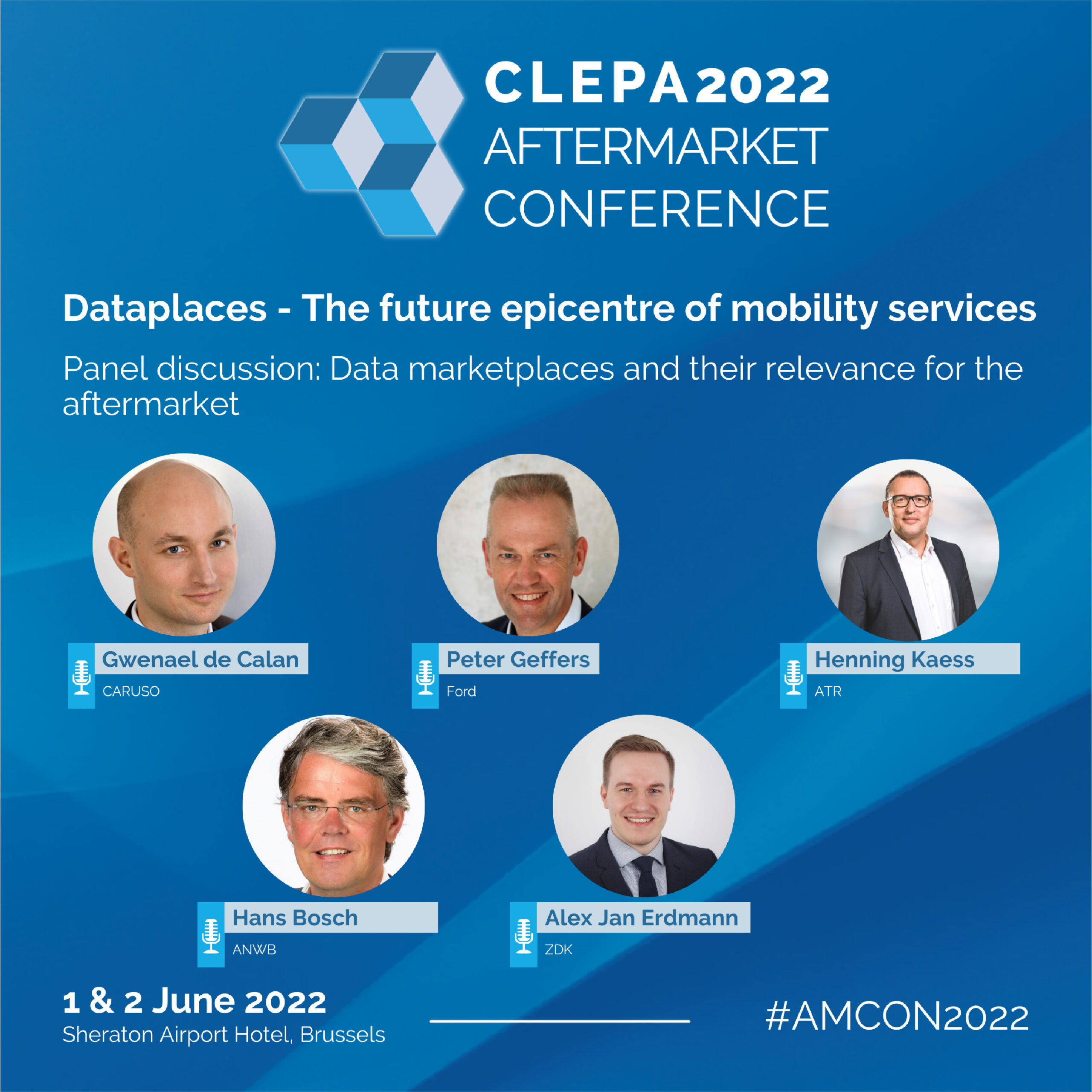 During this panel discussion it was clearly shown what huge innovation mobility data provides for the aftermarket industry. Remote Diagnostic and Predictive Maintenance will be two key use cases for the repair workshops of tomorrow! 🚗🔧
If you want to learn more details about the event be sure to click here 👇
LEARN MORE