Innovative industry solutions can best be driven forward when the industry's leaders collaborate. That's why we are proud to announce that CARUSO is one of the founding shareholders of the Mobility Data Space.
Together with BMW Group, Mercedes-Benz AG, Deutsche Bahn, Deutsche Post und DHL, HERE Technologies, HUK-COBURG, and Volkswagen AG, we will make innovative scenarios a reality for a more sustainable, secure, and easier mobility future.
This time, the mobility data space showcases the different use cases at the ITS Hamburg 2021 GmbH! Jens Knodel already received great feedback after he presented our scenario regarding sustainable usage of hybrid vehicles.
Norbert Dohmen discussed and presented all use cases together with other great participants.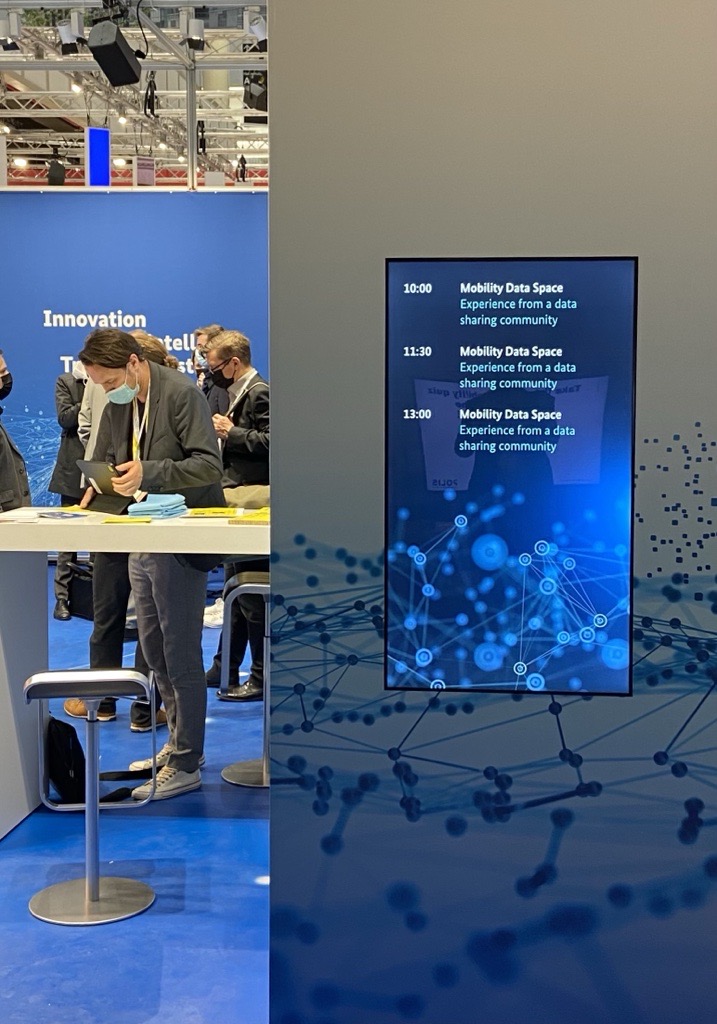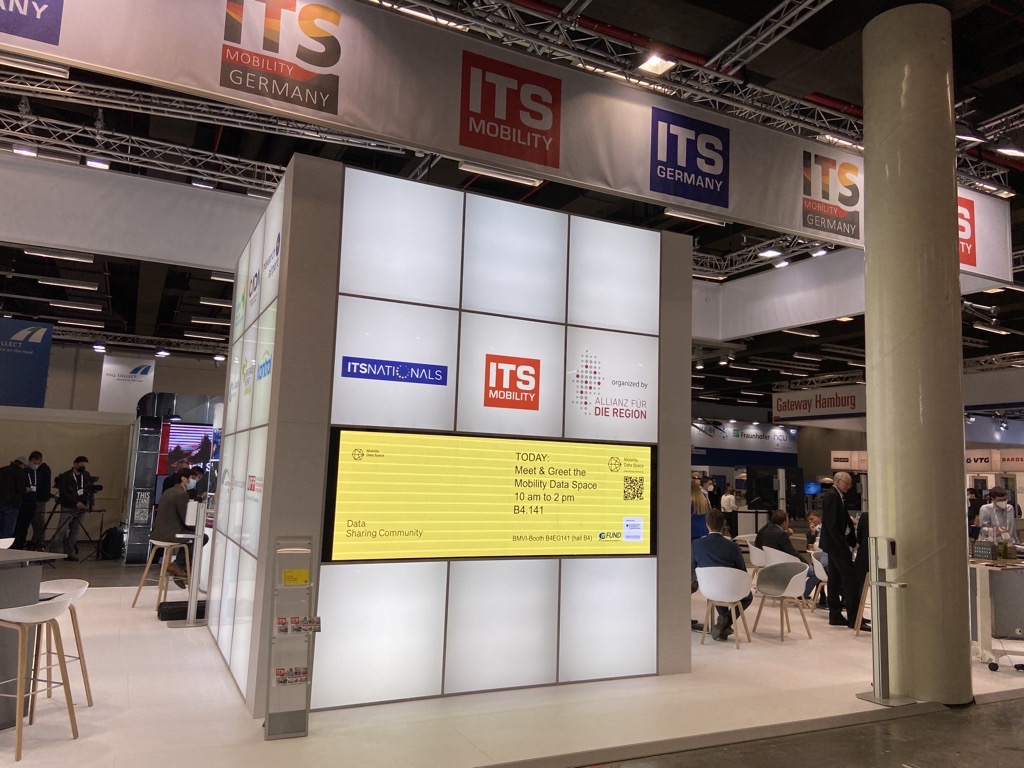 Missed it? Don't worry!
We are happy to provide you with more details regarding this topic. Just get in contact with us.
Contact Us