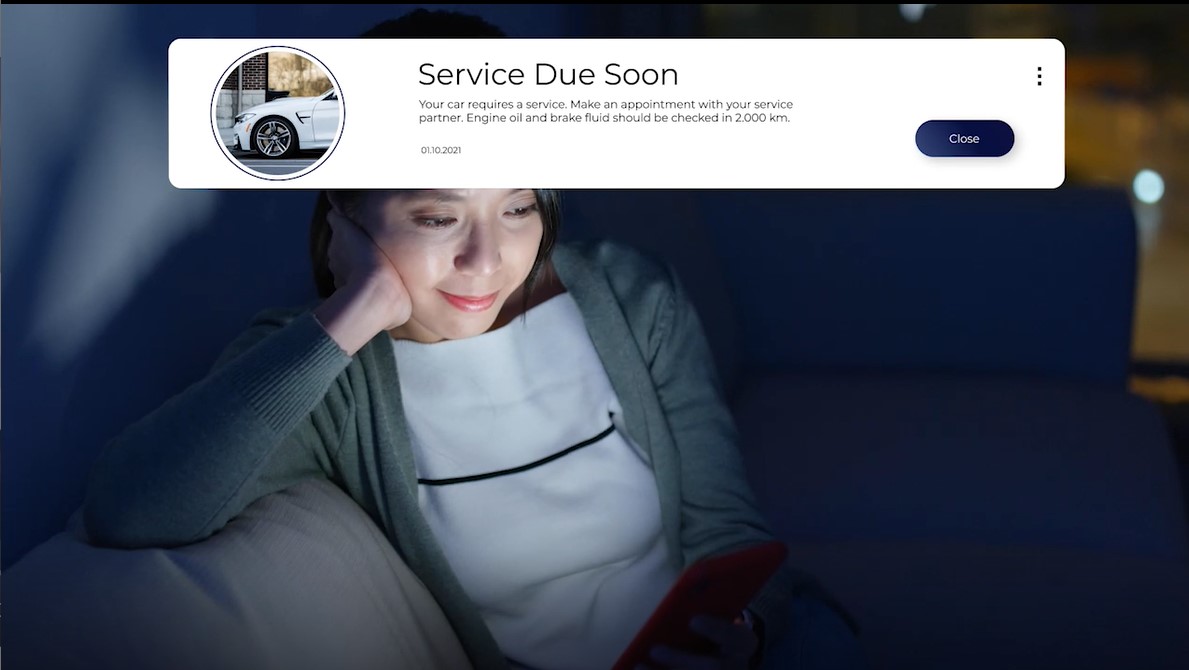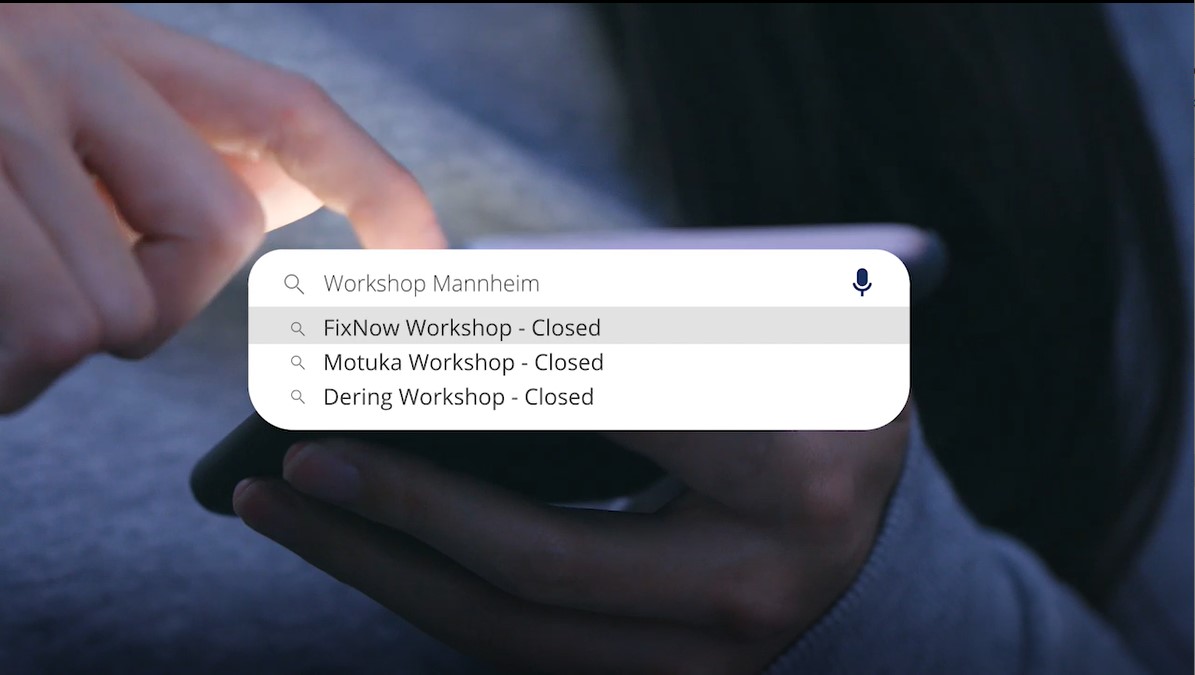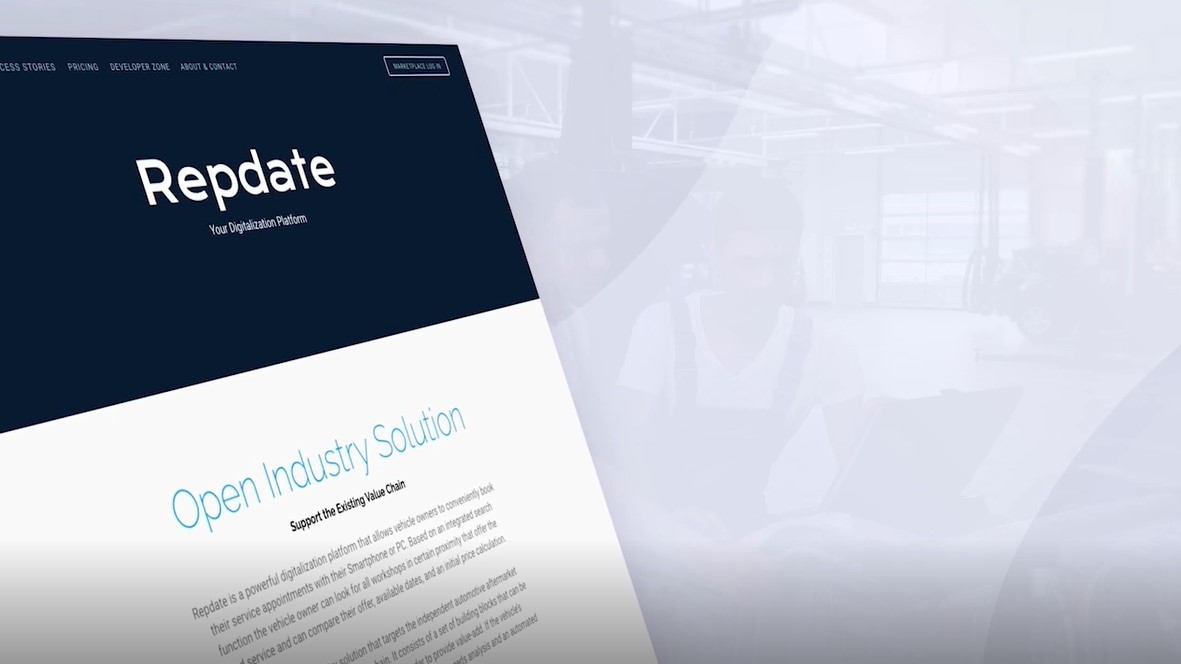 Repdate is a powerful digitalization platform for customer retention and customer communication for independent workshops – and the new standard for digital business in your industry.
Watch our Repdate Video on Youtube here:
↗ WATCH VIDEO
Psst, did you hear we have a brand new Repdate Website? 😏🖌️
There is a lot happening backstage at the moment with Repdate. That's why we constantly are working hard to improve and bring you the latest updates! We know our website is one of the most important communications channel so we were more than ready to give a fresher look. ✨
In our newly updated Repdate website you'll find a better content structure, benefits our clients get from Repdate and much more!
Check out our Subpage by clicking here 👇
CHECK OUT OUR WEBSITE